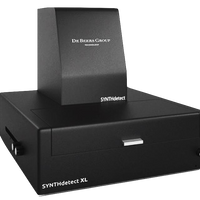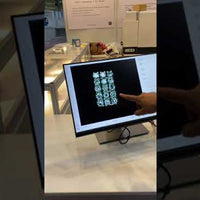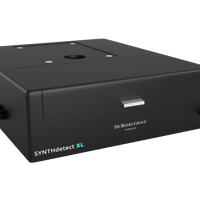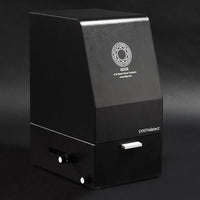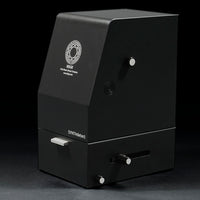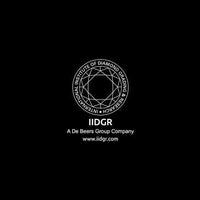 DeBeers SYNTH detect & XL
SYNTHdetect is the latest addition to the range of IIDGR screening and detection instruments.  It is specially designed for testing stones in mounted jewellery but can also be used to test loose stones.
Features
Checks CVD & HPHT synthetics
Checks almost all kinds of jewelry (including bangles)
From the house of DeBeers themselves.

Price includes the machine, computer and a bomber case.

The normal SynthDetect has the working area of approximately an iPhone X
The XL model has the working area of an A4 sheet
XL+ is a combination of the normal cabinet and the XL cabinet but has only one testing interface.. meaning you have 2 different bodies.. but you can use only 1 body at a time.