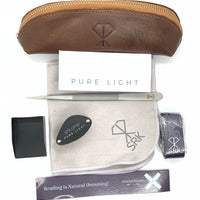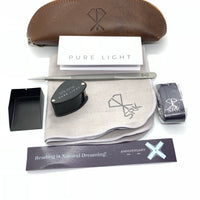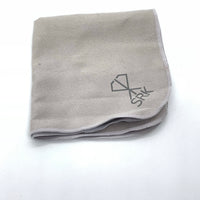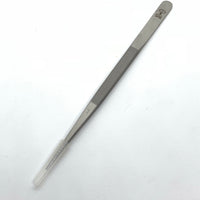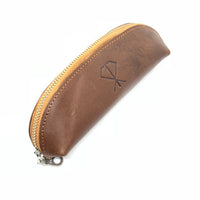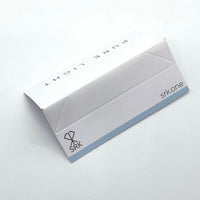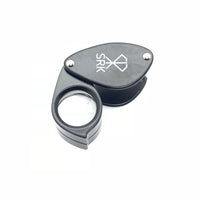 Kit Pouches (Diamonds & Gems)
This basic tool kit consists compulsorily  of :
Kit pouch ($ 2.75)
Color card paper

 

4pcs in each pouch ( $0.4)
Scoop Black / Steel ($ 0.4)
Lanyard 16mm/19mm ($ 0.6)
Now we have a huge price range of products, but to keep things simple we have split it into 5 parts: BASIC, POPULAR, HIGH, PREMIUM & LUXURY
BASIC consists of reasonably priced, good quality Indian products
POPULAR consists of our maximum preferred by clients worldwide, really good quality Indian products.. ideal for a good gift in a budget.
HIGH consists of high quality premium Indian / Imported products.
PREMIUM consists of premium priced, par excellence quality Imported products.
LUXURY consists of highest quality and highly priced top brands which we customise with your name & logo. 
TO MAKE A KIT IN THE LUXURY RANGE, KINDLY SEND US AN EMAIL.
Additional products that can be selected and added under BASIC, POPULAR, HIGH or PREMIUM range are as follows (you can select your preference in the options below) :
ESSENTIALS: 
Eye loupe 18MM / 21MM
Tweezer F/M
Color card paper 4pcs in each pouch
ADDITIONAL PRODUCTS:
(can be added if needed)
CZ ball pen Similar to Swarovski one ($ 0.8)
365nm UV keychain ($ 3)
Power Bank (2400mah) ($ 10)
Diamond seller ($ 5.5)
THE MINIMUM ORDER QUANTITY IS 25 SETS ! SO THE BASIC PRICE MENTIONED IS FOR 25 SETS ! AS YOU GO ON INCREASING THE QTY, IT GETS ADDED IN MULTIPLES OF 25 !