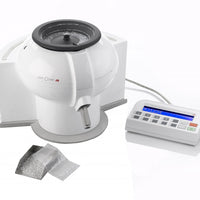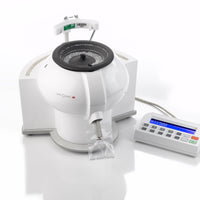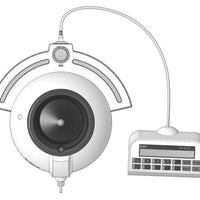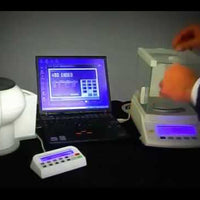 Features:
Counts all shapes of stones from 0.5mm to 3 mm
Counting speed: up to 180,000 stones per hour
Counts a pre-set number of precious stones
Simple operation with a user-friendly interface
Benefits:
Significant reduction in labor cost
Less handling of stones during the production process
Added features (extra costs):
Ionizer bar: Reduces static fields. Should be purchased when counting objects generating static fields such as diamonds.
DATA Count Manager software: Provides the option of controlling the counting process and retrieving counting data through your own PC, by using Bluetooth connectivity.
Wide bowl: Enlarge counting range to objects sized 0from .5mm and up to 5mm
Technical features
Voltage :         100/240 V AC, 1 phase
Dimensions :    21 X 21 X 20 cm
Weight :            5 kgs